Epistemic Modality and Reference
Toulouse, Thursday December 3rd 2015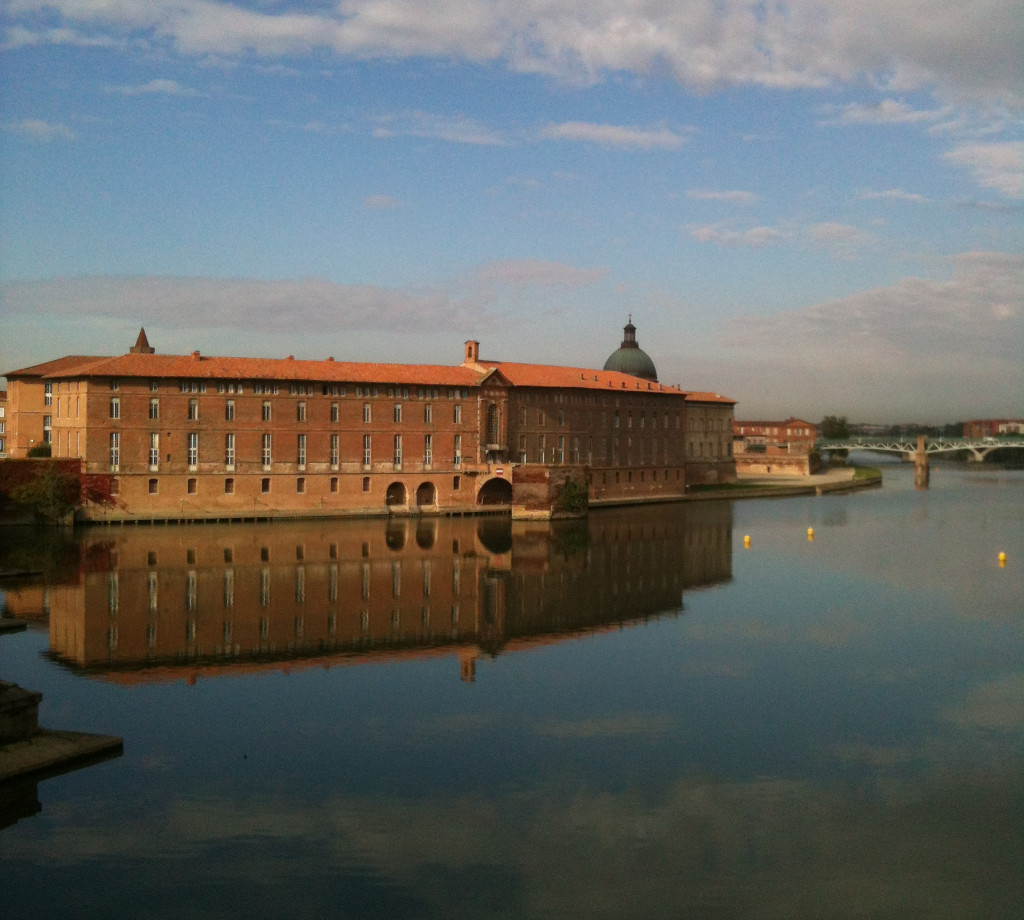 Workshop description
This workshop will bring together linguists, philosophers of language and logicians to discuss the topic of epistemic modality, as this may manifest itself both at the level of sentence interpretation and at the level of noun phrase interpretation. Its focus is on how discourse referents are identified and on what the choice of a particular noun phrase reveals about the epistemic status of the referent it introduces. A growing amount of attention has recently been devoted to a certain set of indefinite NPs, called epistemic indefinites - e.g., German irgendein (Kratzer & Shimoyama 2002, Aloni & Port 2010), Spanish algún (Alonso-Ovalle & Menéndez-Benito 2013), Italian un qualche (Zamparelli 2007, Chierchia 2013), Romanian vreun (Fălăuş 2014). These expressions have been reported to signal that some specified agent, generally the speaker, does not know who the referent of the NP is, or does not care about identifying it in a precise way. While discussing the contextual conditions licensing the use of epistemic indefinites, an important issue has come to the fore: what is the relevant sense of (not) knowing who? This will be among the key questions addressed in the workshop, along with other more specific ones, e.g., which semantic properties distinguish epistemic indefinites from other indefinites?, how do the modal properties of epistemic indefinites interact with the modality inherent to the sentence interpretation?, which logical system for beliefs can best capture the attitudes that accompany the use of epistemic indefinites?, what logical relations provide the best model of the inferential processes underlying the use of modal sentences?
Speakers
Venue
Université de Toulouse Jean Jaurès, Maison de la Recherche, Toulouse


Maison de la Recherche - Salle D155
09:00 - 09:15

Welcome and introduction

09:15 - 10:00 Nicholas Asher (CNRS, IRIT) Conversational unawareness
10:00 - 10:30 Discussion and open questions - Discussant: Fabio Del Prete (CNRS, CLLE-ERSS)
10:30 - 10:45

Coffee break

10:45 - 11:30 Anamaria Fălăuş (CNRS, Nantes) On ways of expressing uncertainty: the view from epistemic indefinites
11:30 - 12:00 Discussion and open questions - Discussant: Anna Berdah (Centre universitaire J.-F. Champollion, Albi)
12:00 - 14:15

Lunch break

14:15 - 15:00 Paula Menéndez Benito (Universitat Pompeu Fabra) Evidential constraints in the nominal domain
15:00 - 15:30 Discussion and open questions - Discussant: Jesse Tseng (CNRS, CLLE-ERSS)
15:30 - 15:45

Coffee break

15:45 - 16:30 Emiliano Lorini (CNRS, IRIT) A Logic of Reasoning Steps: A Cognitive and Constructive View of Epistemic Attitudes
16:30 - 17:00 Discussion and open questions - Discussant: Jérôme Lang (CNRS, LAMSADE)
17:00 - 17:15

Conclusions and wrap up
Registration
To register, email Fabio Del Prete.
Co-located events
Magritte revisité (merci à Pauline)